About Us 01
November 25, 2019
2022-01-13 19:18
About Us 01
Learn more about BioIV Therapy
Stay stronger.
Build a healthy empire.
Everything is laid ready to use for our clients to have a healthier lifestyle.

Allow us to take care of you.
About BioIV Therapy
We Pledge To Provide Our Clients with Exceptional Service,
Respect, Recognition, Trust, and A Feel Good Body and Mind.


When Covid-19 hit our nation, many people struggled to keep their immune systems strong to recover from the virus quickly. Our caring Licensed Medical Professionals saw an opportunity to help the community through infusion therapy, and that's when BioIV Therapy was born. Within a few weeks, BioIV Therapy saw expansion in its size and services. We now continue to grow as a team and exemplify our values by providing Immune Boost Drips and Covid-19 tests and helping our clients feel and look better by using our Tailor-Made IV Infusions and Injections.
We are a trusted and state-of-the-art IV therapy provider. Bringing exceptional health support services. Allow us to care for you
The BioIV Therapy Pros
Say hello to the most dedicated team members at BioIV Therapy.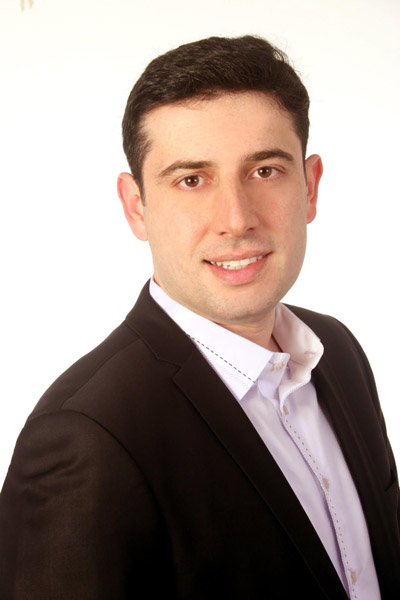 Slava D.
Director, Nurse Practitioner
Nadia D.
Administrator, NP
The staff here, especially Nadia & Steve are excellent. You can tell they really care about people. They have gone over and beyond to help my family. I highly recommend them!
BioIV Therapy is always a phone call away. I was feeling very weak and lethargic they came within less than an hour. Very organized and professional, NP provided service with outmost care and answered all my concerns regarding my health.
Highly recommend BioDrip. Excellent service and good treatment with very effective components that stimulate and strengthen the immune system !!! Do a biodrip and the next day you will be able to participate in the marathon with all the energy you will get.
Need a Wellness Visit
or a Wellness IV Party?